Music plays a role in our daily lives. It is an emotional outlet, can be a way of consolation, and is, quite simply, fun! At its core, music is part of our very humanity - it is the desire to communicate both the playful and the profound and it doesn't require musical ability or even a good voice - just participation.
Introducing music at an early age helps children develop their musical ear, voice, and sense of self-expression. It nurtures creativity and confidence, and supports social, emotional, cognitive, and physical development.



Babies/Toddlers
(infant - 5 years old)

Your baby is born with the natural ability to be musical. Their lyrical cooing and ahh-ing are signs of a beautiful voice they share with you at a very early age. Together we will sing & dance in a way that is age appropriate.

Toddler/Preschool
(2-5 years old)


Classes to inspire and grow your child's love of music. All classes are drop off and designed to teach music in age appropriate ways from circle time music to informal music theory.

Lessons
(4 years old - teenager)

Lessons are for eager students age four through young adult. Lessons are customized to each students needs and likes.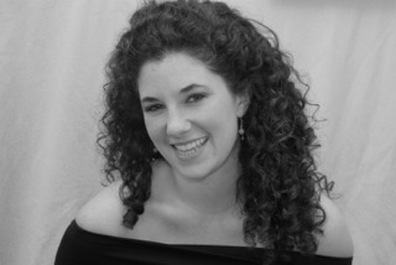 Laura D'Amico - Music has been a passion of mine even from a young age. Growing up singing, playing instruments and acting has lead me to want to share the joy music gives me with others. I have a Bachelor of Music in Voice Performance and have become a certified Music Together® teacher in order to further pursue my love of teaching music. There is nothing more rewarding than seeing people experience music in a powerful and captivating way. I am so excited to share my passion with children and young adults of all ages.

-Owner and teacher
---
---
Mustard Seed Music Studio is a place
​where diligence is combined with fun,
where imagination
plays a key role of understanding,
and everyone who enters can feel comfortable knowing that
we are all unique and
the rhythm of life is individual.